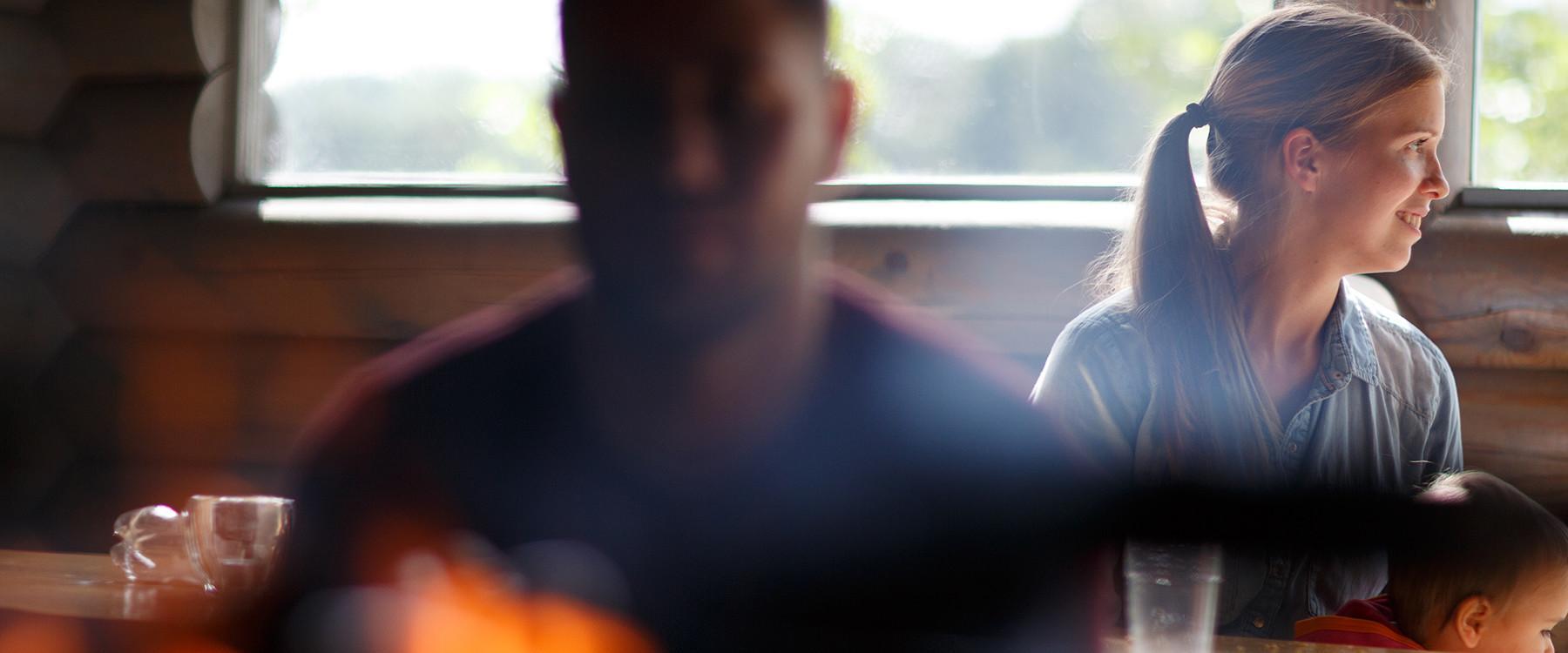 Barbecue on the beach
From the Spa's beach, you can find the Grillikolo, which can be booked for private events. The covered and glazed barbecue area is right next to the Spa, but its sheltered location ensures your own peace for barbecuing. The space is suitable for groups of up to 24 people. At Grillikolo, you can grill sausages or groups can order food from the menu options.
Rental
150,-/day
80,-/half day
The rental fee includes fire-making tools.
Catering options
Sausage package (4 sausages) 10,-
For groups of 10-20 people
We ask you to choose one consistent option for your group:
20,-/person
Creamy salmon soup
Chicken casserole
Ham casserole
Vegetable casserole
Meatballs and mashed potatoes
All options also include:
Bread and spread
Green salad
Coffee/tea
Drinks can be purchased from the Spa's cafe and drinks can be pre-ordered for groups. Unfortunately, you cannot bring your own food or drinks to Grillikolo.
Reservations
From the sales service at 02 44 55 100 | info@ruissalospa.fi
All restaurants at the Spa: