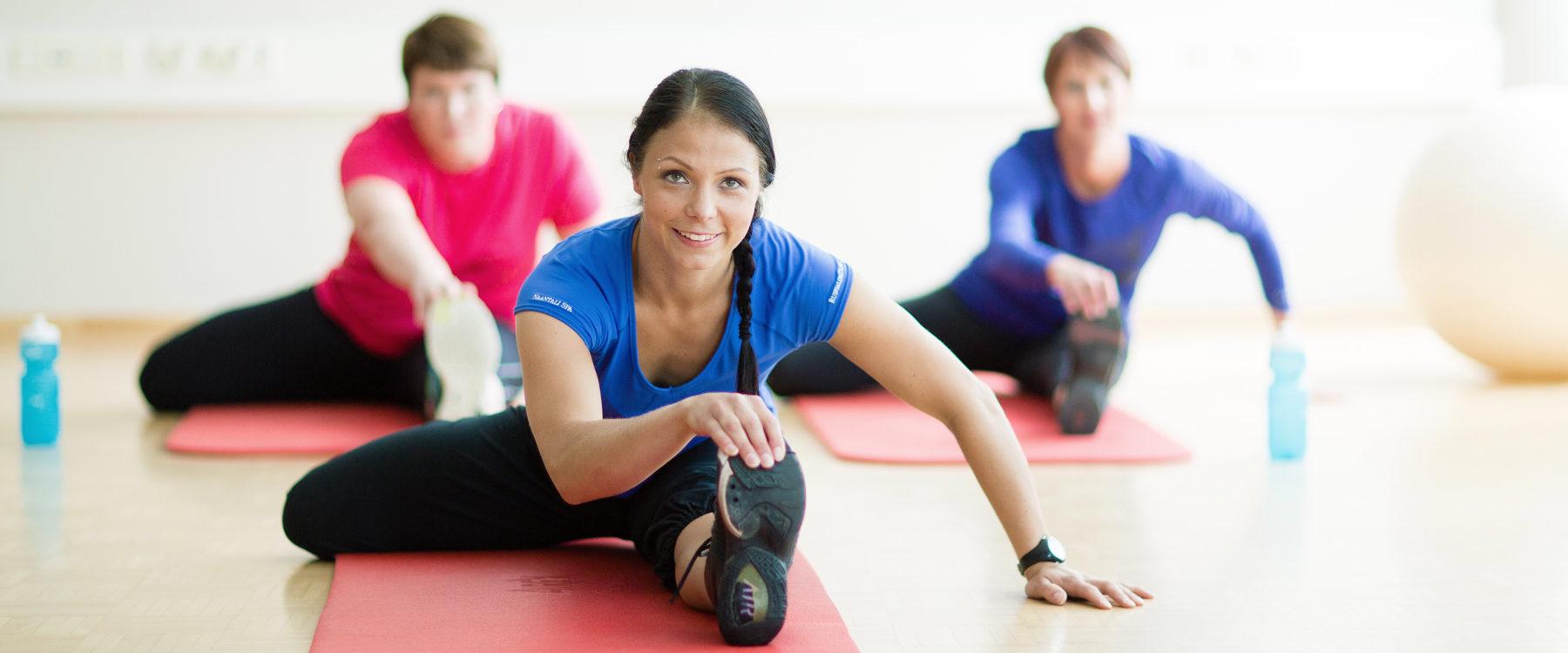 The use of the gym is free of charge for our hotel guests. If you wish to use the gym or participate in group fitness classes without staying at the hotel, you can purchase single-entry tickets or passes at the hotel reception or from the sauna hostess.
Gym & Group Fitness Classes
The prices include access to the gym, group fitness classes, and the sauna and pool area.
Single-entry ticket: 19,- (Sun-Fri) | 22,- (Sat)
10-visit pass: 90,-
Monthly pass: 1 month 70,- | 3 months 160,- | 6 months 270,- | 12 months 400,-
Special offer for pass holders
15% discount on one spa or beauty treatment of your choice, valid on weekdays (Mon-Fri)
Opening hours
(week 39)
Hotel guests have 24/7 access with their key card
Mon - Tue

8 - 21

Wed

8 - 20

Thu - Sun

8 - 21