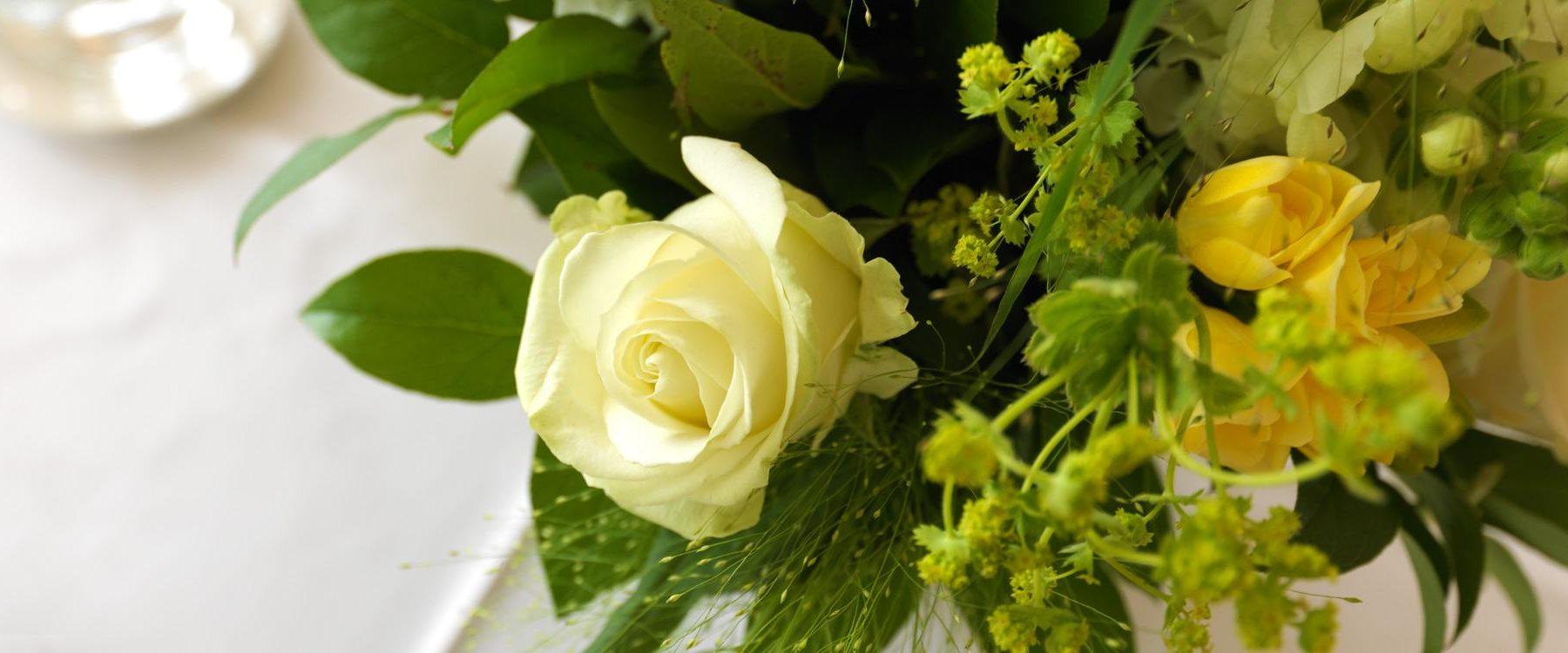 Weddings & Celebrations
Remember Ruissalo Spa also when it's time to celebrate!
Party on the island?
Ruissalo is an idyllic party venue where you and your guests can enjoy the serenity of nature while being surrounded by comprehensive services, only a 15-minute drive from the center of Turku.
Ruissalo Spa offers dignified settings for both small and large parties, accommodating up to 240 people. The spacious Captain's Hall on the top floor offers unobstructed views of the Airisto waves through its full-length windows. On the other hand, the intimate Crew's Mess next to the pool area is just perfect for a small group's evening get-together. Large banquets and dances can be arranged in the Loisto Restaurant.
We make arranging a party effortless and take care of all the necessary arrangements from planning to execution with solid professionalism and experience. Holidays, family celebrations, weddings, anniversaries, family reunions, class reunions – welcome to the Spa to celebrate a memorable party!