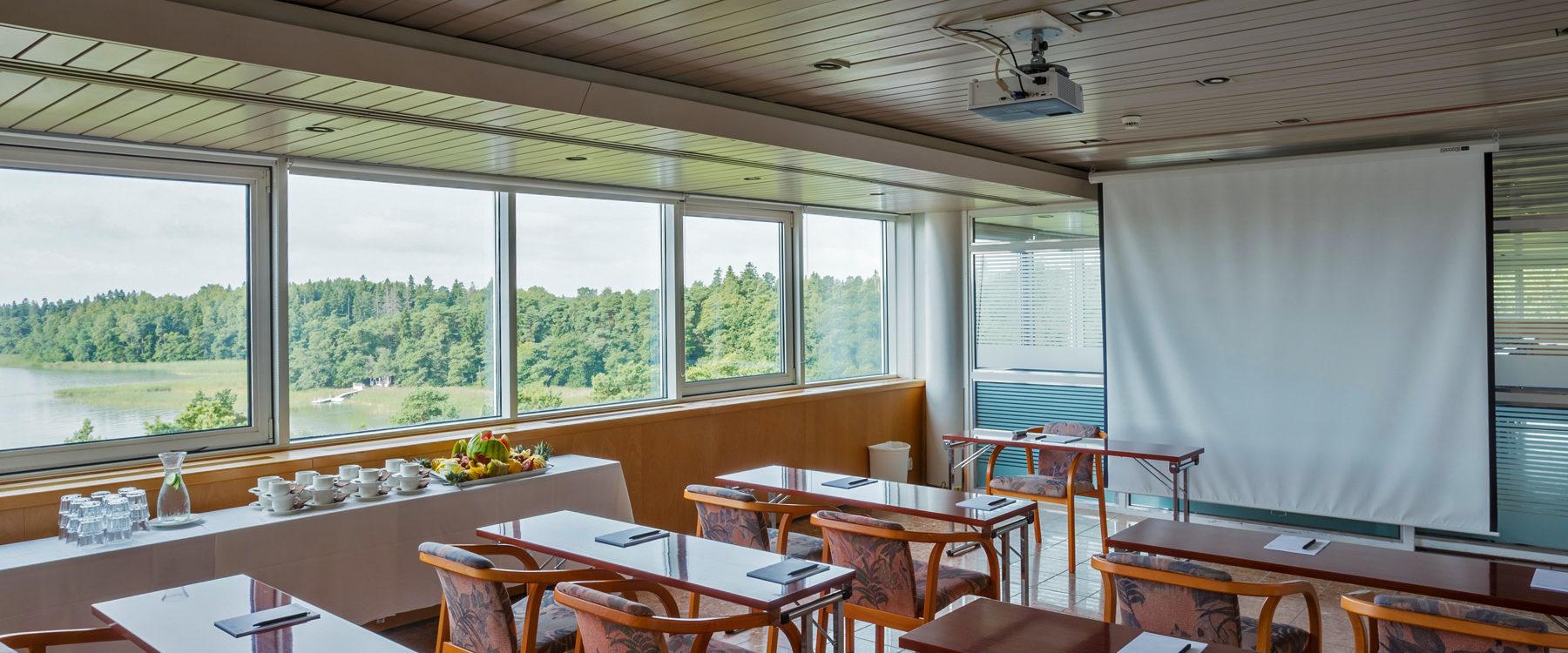 Meeting Services
Ruissalo Spa welcomes meeting guests!
Bring your team or clients to refresh in the natural surroundings of Ruissalo. Our meeting services are at your disposal and we are pleased to customize marine side activities for your group. At the end of the day, you can relax in our pool area or continue your day enjoying the nature of Ruissalo and the seaside.

A meeting on the beautifully natural island of Ruissalo, in the shade of an oak forest and embraced by the sea, is a memorable experience. Ruissalo Spa is a stone's throw from the center of Turku and offers prestigious and functional facilities for successful meetings and corporate events. Read more below and contact us so we can arrange the event you desire.
Please contact our knowledgeable corporate sales team directly: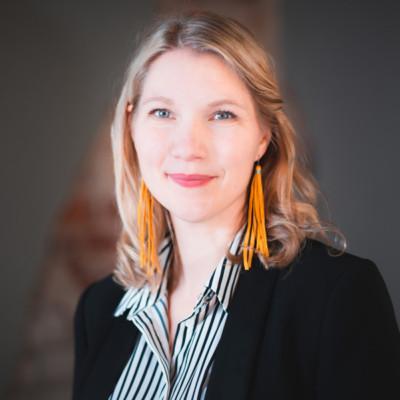 Miia Rosala
Key Account Manager
02 44 55 300
yritysmyynti@sunborn.fi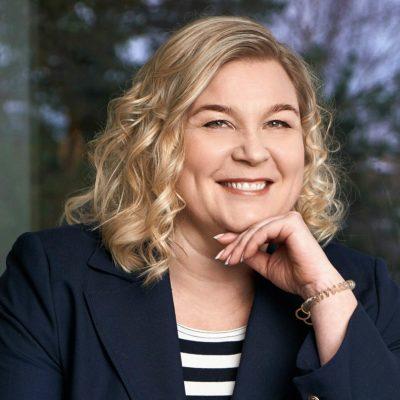 Marika Oikkonen
Sales Coordinator
02 44 55 300
yritysmyynti@sunborn.fi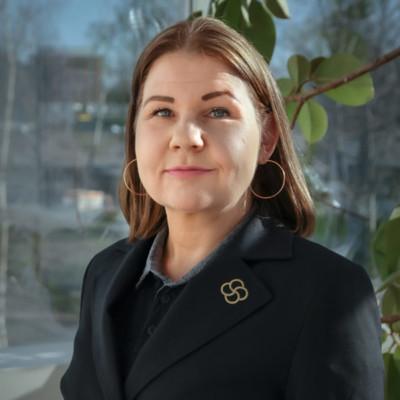 Anne Höijer
Sales Negotiator
02 44 55 300
yritysmyynti@sunborn.fi
Do you need more detailed information about our spaces? We have compiled strategic dimensions, capacities, and other important facts here.
Read more