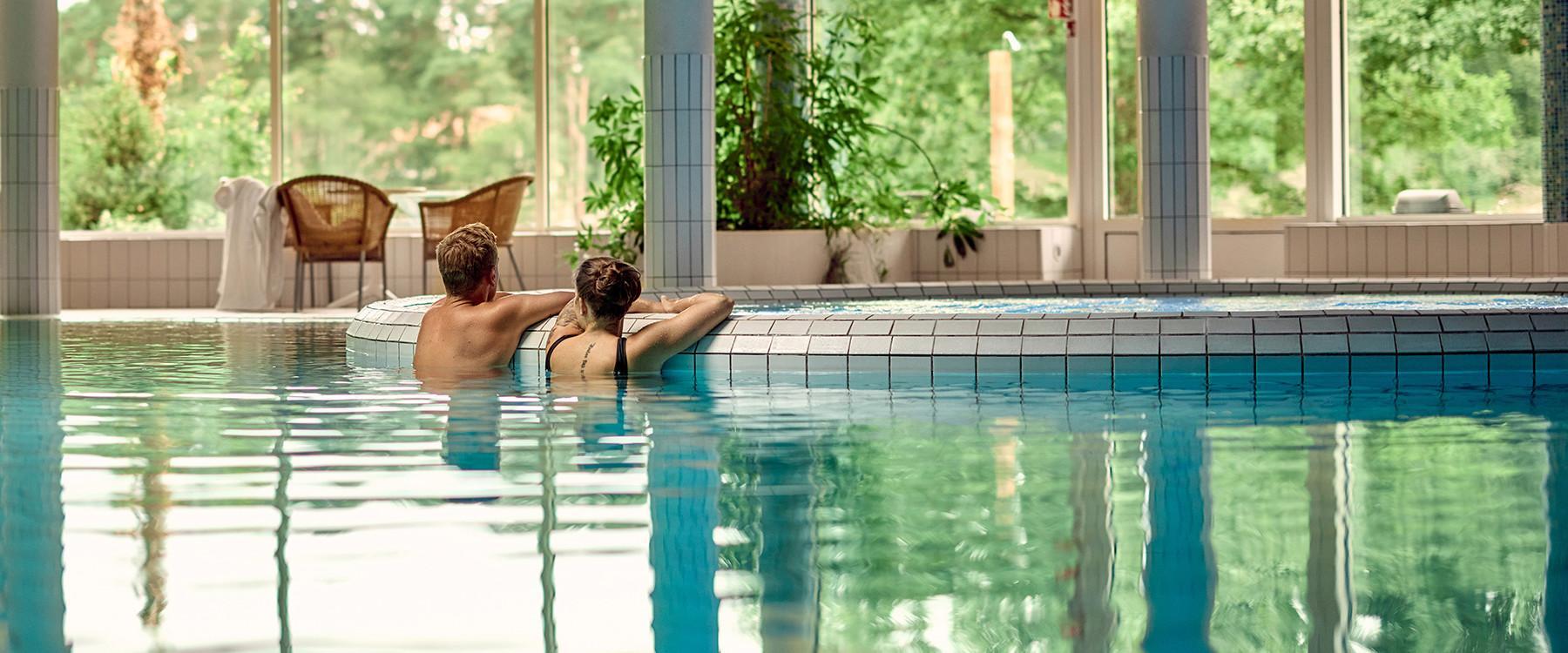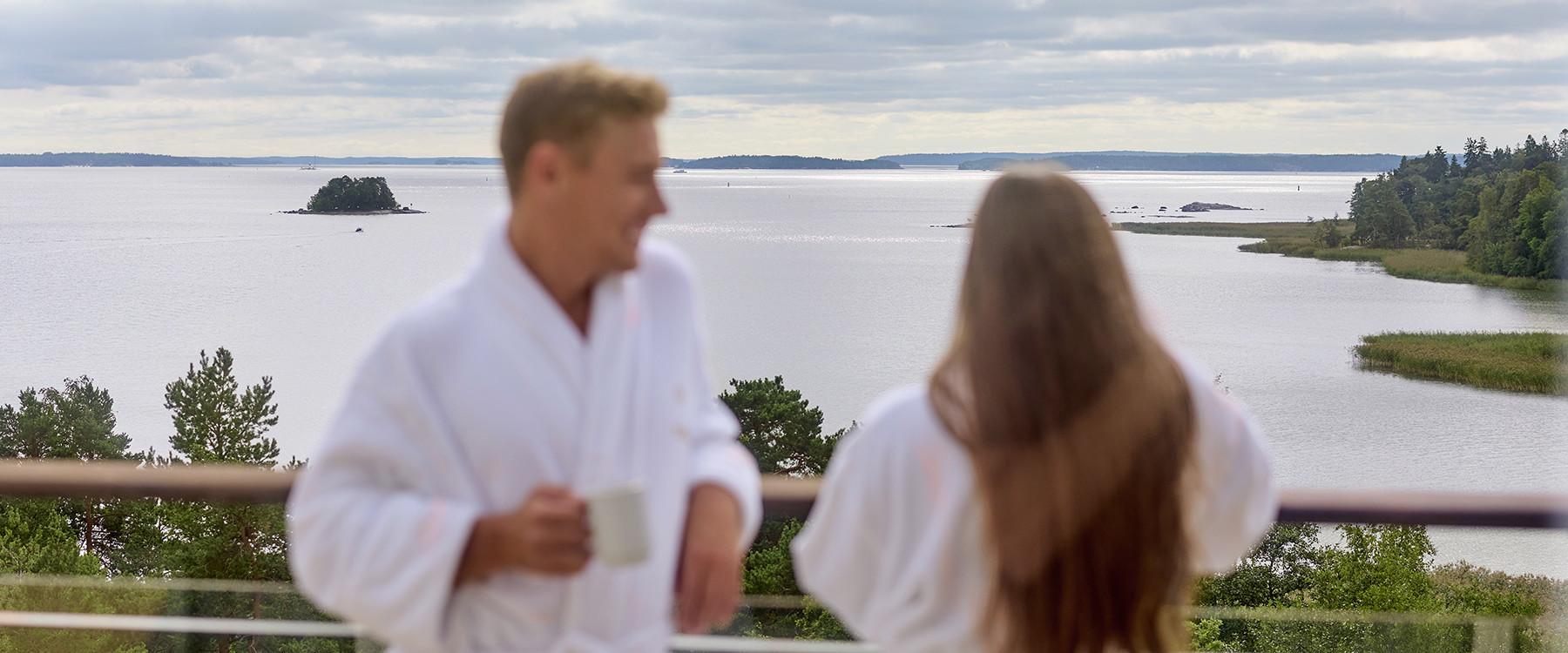 Welcome to Ruissalo
26 completely renovated Nordic Deluxe rooms have been finished at Ruissalo Spa. In a Nordic Deluxe room, you will enjoy good sleep and the harmony of Nordic design - and, if you wish, also a spectacular sea view to the archipelago, titled the most beautiful in the world!
Read more
Spend a relaxing golf holiday amidst the coastal nature. Choose your favourite golf course from the amazing options available.
Read more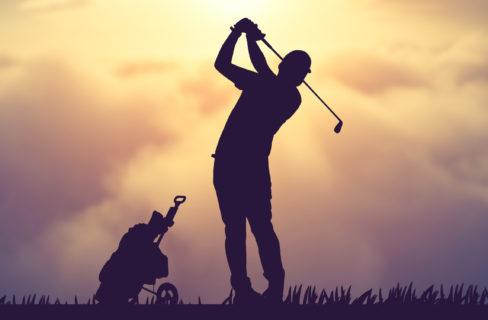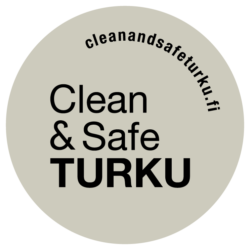 It's safe to come to us!
Here at Ruissalo Spa, we pay attention to the success of our customers' visits in all our services. We take special care of the health safety of our premises, and our staff comes to work only when healthy. Let's also take care of each other by remembering good hand hygiene and coughing etiquette.

Fall in love with Ruissalo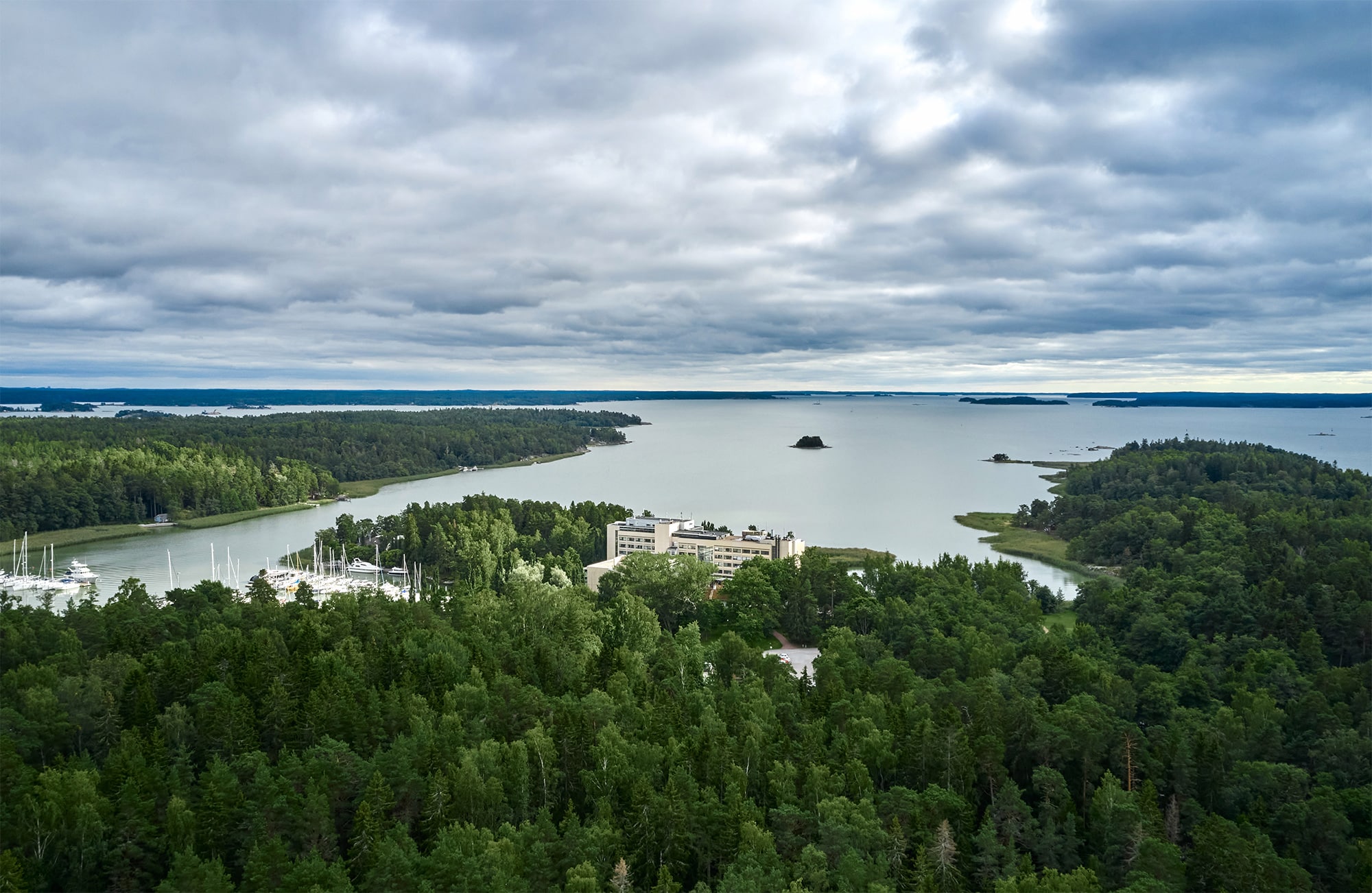 The island of Ruissalo is a unique travel destination – experience the enchantment of the archipelago just a stone's throw from the center of Turku! There is plenty to experience in Ruissalo all year round. Hikers enjoy nature trails, boaters appreciate the proximity to the sea, and golfers revel in the beautiful course. Those looking for relaxation will enjoy the spa and pampering treatments, not to mention indulging in culinary delights. Explore and fall in love – click here for more tips for a successful vacation in Ruissalo! »