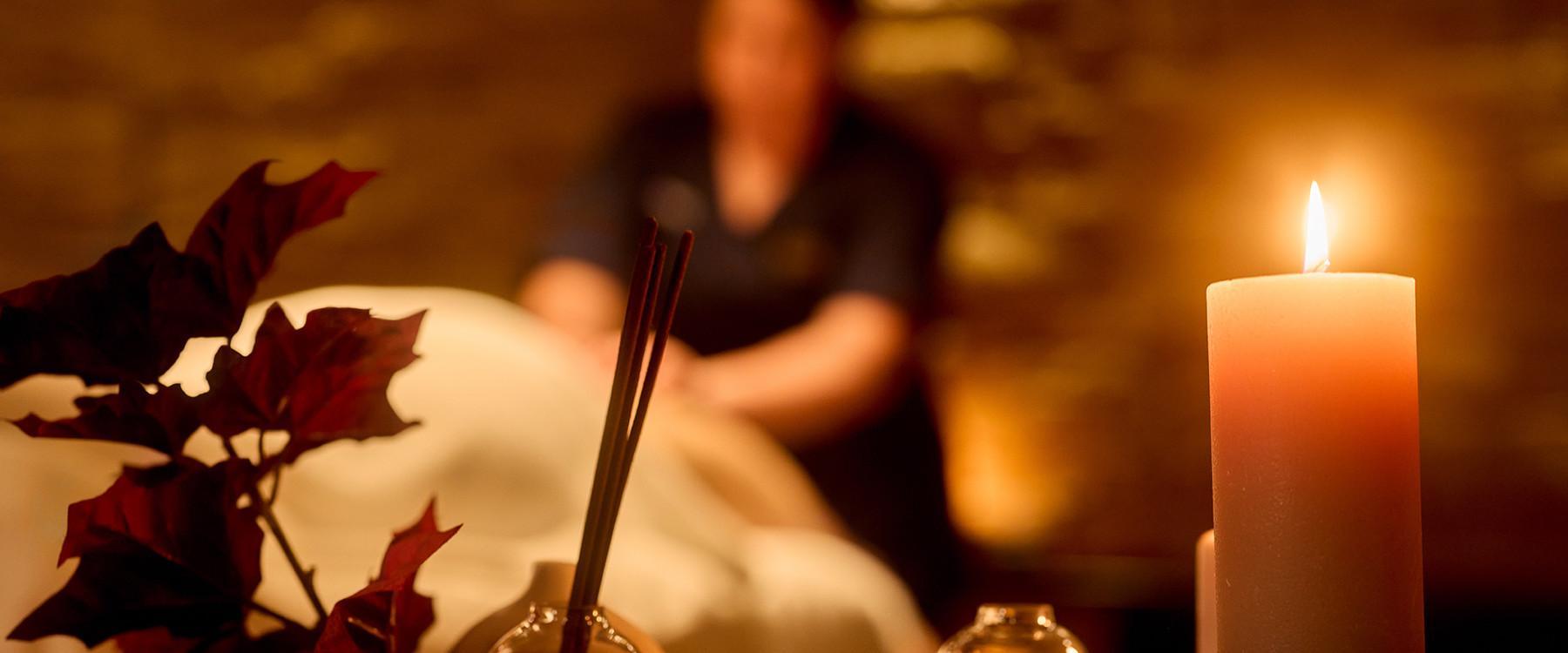 Spa and Wellness
Spa and Beauty Treatments
From our selection, you will find:
Comprehensive treatment packages
Effective massages
Relaxing massage treatments
Facial treatments
Body treatments
Hand and foot treatments
Treatments for our young clients – inquire about youth treatments from our sales service!
Explore the treatments in our booking service or contact us – we are happy to help you find the perfect treatment for you! Treatments are also available on-site, but if you have a specific treatment in mind, we recommend making a reservation in advance.
Contact:
02 44 55 800
treatments@ruissalospa.fi